This is probably an odd request, but it looks like Node-Red is capable of creating some custom web pages (using HTML) with the HTTP endpoint node. I have some existing web pages using HTML from another application, and this would save a bunch of time from having to re-create everything in Groov.
I was able to get the nodes below to work on a node-red instance running on my desktop, but no luck on my EPIC-PR1 (404).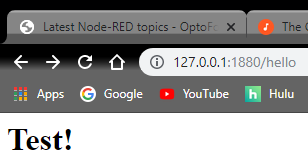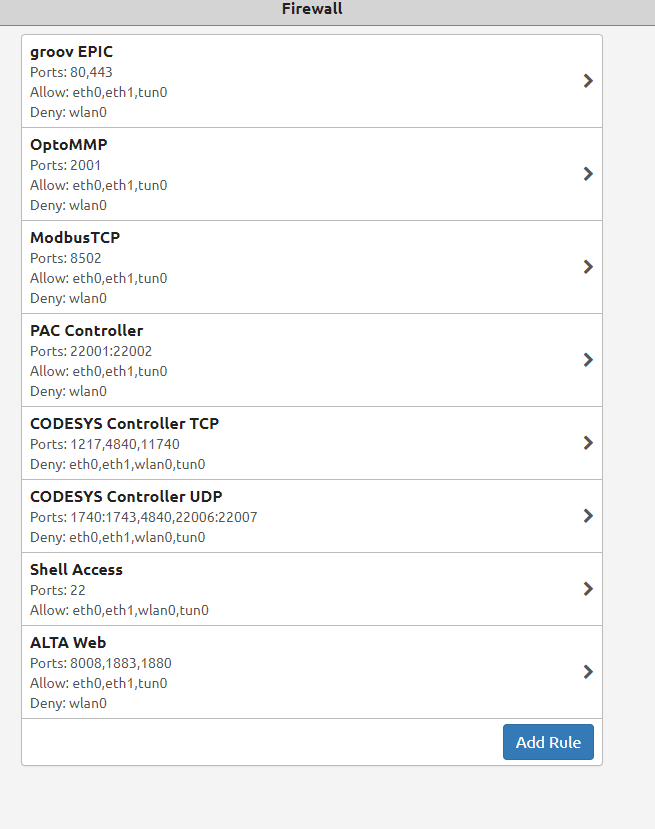 I am guessing it is an issue with ports, the firewall, or possible that these nodes aren't supported. Let me know if you guys have any ideas.
Thanks,
-Peter