Is there any way to standardize templates with in Groov build?
We have many pages I am trying to correct the layout of all gadgets and text for the "Handheld" view tab of Groov build.
Is there a way to create a template page?
Or even better is there a way to do a "format painter" similar to what is possible in Excel where it looks at a previous page build and re-orders the gadgets into the same location. (Snap to Grid?) is it possible to read the locations from the previous page and get the gadgets to auto-correct?
Here is the standard output for what Groov builds out from the desktop version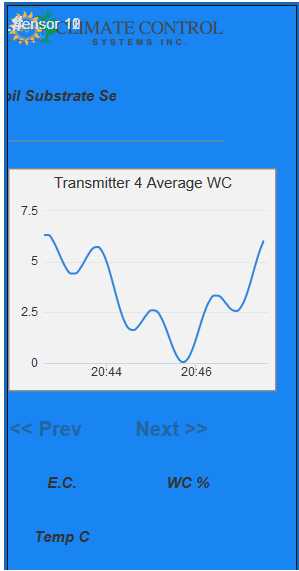 I don't mind creating 1 template page, or reordering the first page of a series of pages, but can we get some type of templates or copy elements locations / snap to grid happening?