Hi opto22 friends,
I saw one image from a famous automation magazine that OPTO 22 is a leader in DCS application.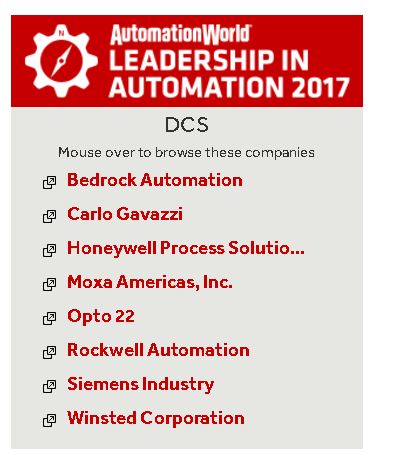 Can anyone help me to better understand how OPTO 22 be applied in this system?
I want to be able to propose solutions likes this here in my country.
Thank you
KNH