In our PAC Control strategy written years ago, we have some Float variables like this which are used to send values from 0 to 10 (representing 0 to 10 VDC) to a device.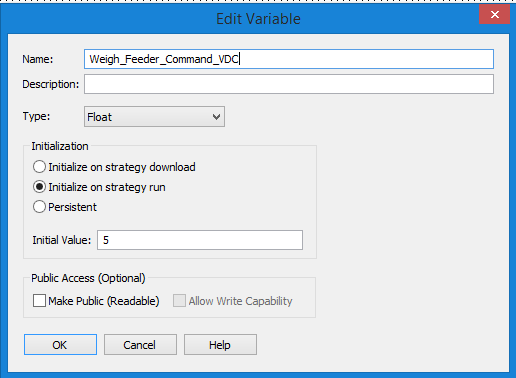 Here is what the corresponding Analog point looks like: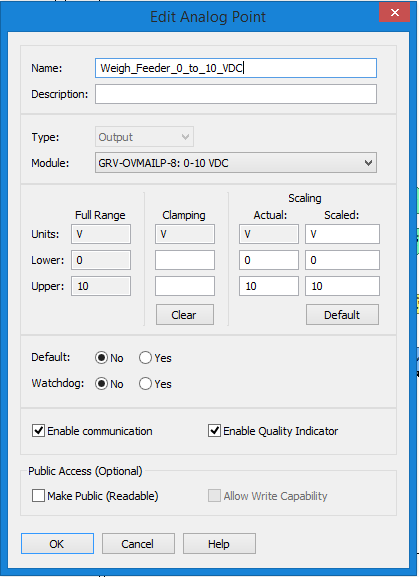 In the strategy, we have control blocks like this: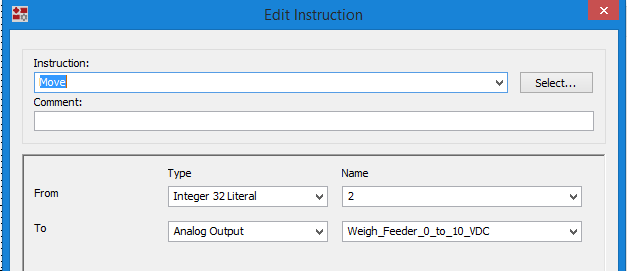 which limits us to just integers (e.g. 2 or 3, when we really want 2.6). This was done years ago when we barely understood PAC control. In hindsight, I think it should be: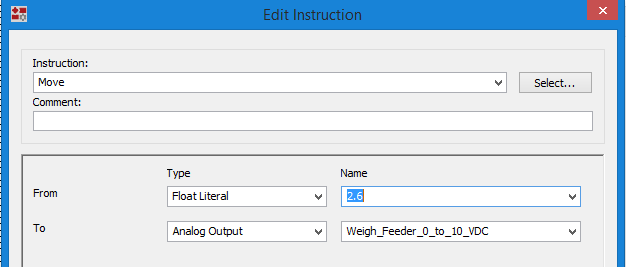 Am I indeed correct that this is what I need to change? Before I redo the program with these changes, should I be aware of any unintended consequences?