I'm trying to update my Node-RED to version 4. I'm using this file:
node-red-ar1-4-r43518.upgrade
I have the right version of Groov Admin (see below). I've gone thorough the update process successfully twice. I even stopped NR to make sure. Here is what I see after the update: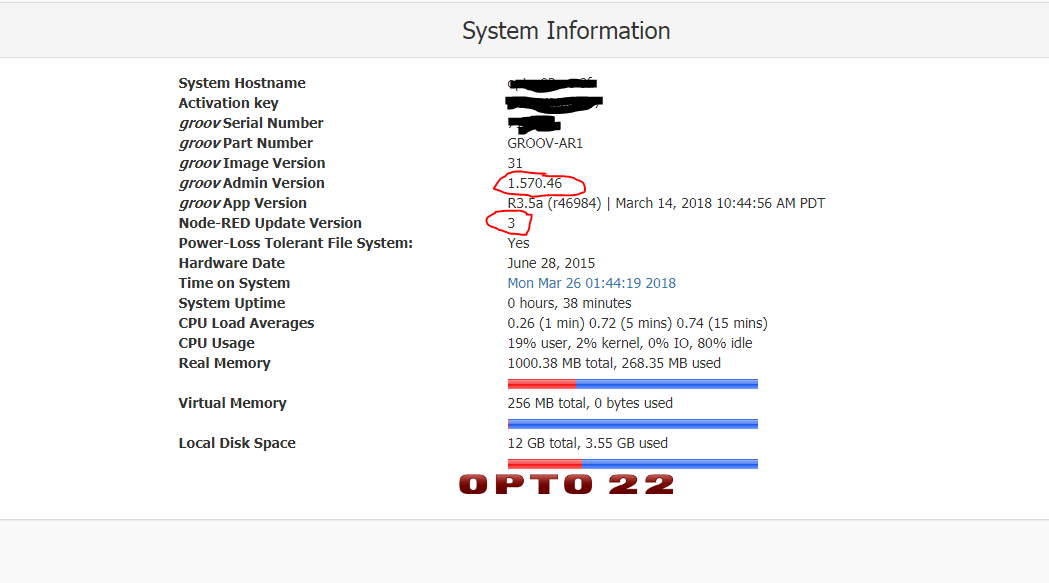 More info: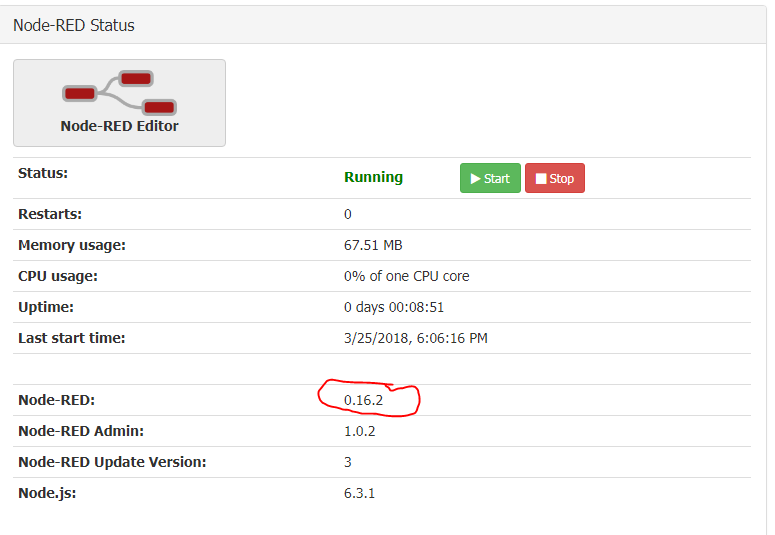 Do I have an old version of NR Admin? If so where do I get it? I don't see it in my manage.groov.com.
Edit:
I was able to make this work by upgrading Groov Admin to 1.570.48. Once I did that NR updated just fine. You'll notice from the above I was at 1.570.46 and it didn't work.
I would strongly suggest you guys update your Node-RED Read Me to reflect what I have discovered. Might save someone else a lot of time and frustration.

Thanks