Hello forum
So i have an issue trying to write to a generator through modbus device on groov. The part that i have to read from generator its ok so i am facing problem only with write.
To get you to the point is that i have created a modbus device and i am trying to write to a specific address (tag) with the elements below: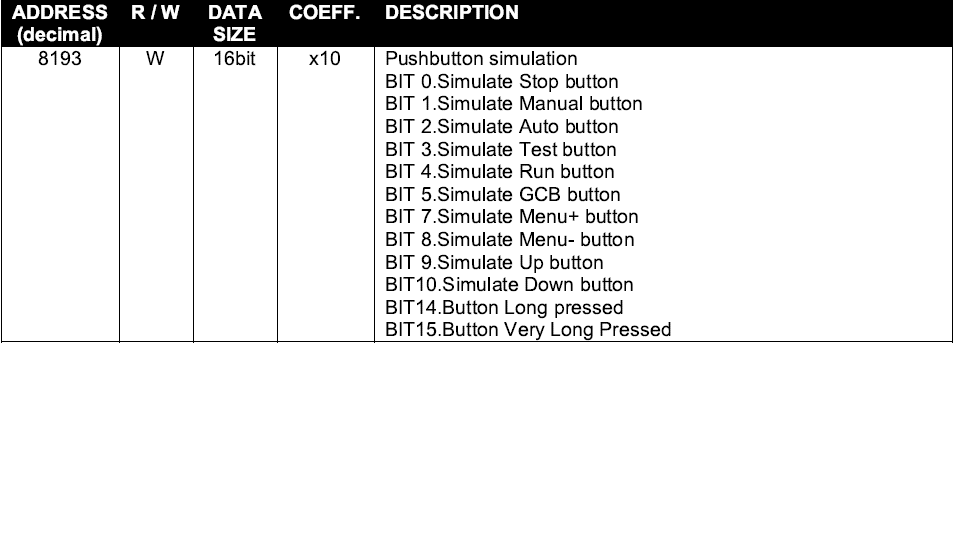 In addition i get this:


I tried to figure this with no success so if you have any idea would be helpful.
Thank you.