Hello There !
I recently got a groov Epic PLC and I would like to install a pack of Nodes to begin a project. The fact is I can't do it.
Here is how I set up my installation: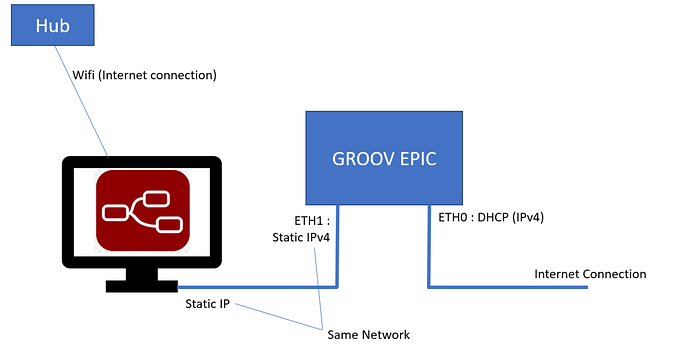 I've already test severals IP configuration but same problem.
When I ping "nodered.org" : --> Unkonw Host.
Thanks for helping me

Grégoire