Hi,
I have two groov epic, i already connect my mqtt broker in Node Red with the same network before last 2 weeks.
But now i cannot connect it the same procedure i do from the last time i connected it.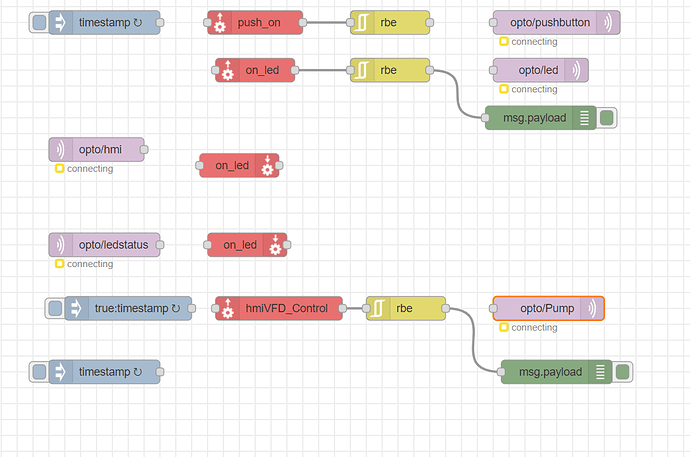 And i've already connected to MQTT.FX my mqtt broker by the way my mqtt is cloud.mqtt.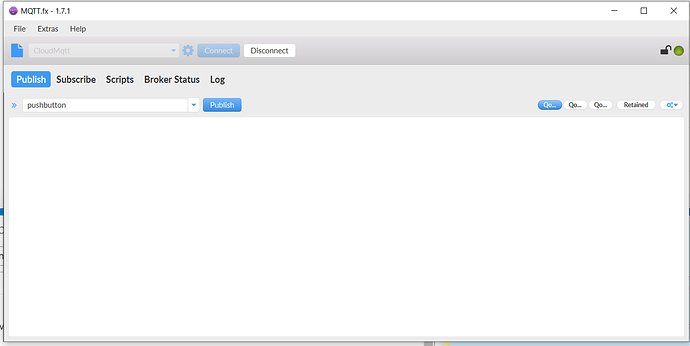 I hope you can help me regarding this matter. Thanks mate