Hi groovFans,
Last week in our training class, we had a little fun with the groov video gadget and the cameras built-in to each Android device at all the training stations. Does anyone remember the game show "Hollywood Squares"?!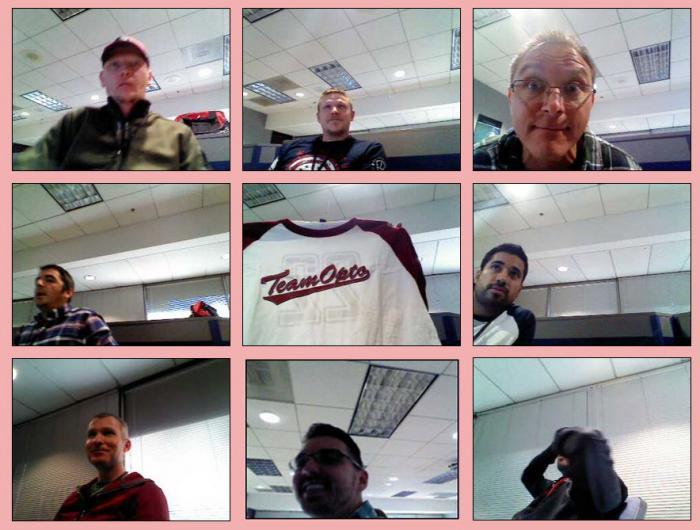 We used this free Android app called "IP Webcam" that lets us easily leverage those Android tablet cameras at each station. We changed a few settings (to run in the background, etc.), but use the default port of 8080 so configuring the URL for the video gadget was trivial, just IP of Android tablet:8080/shot.jpg
Neat-o!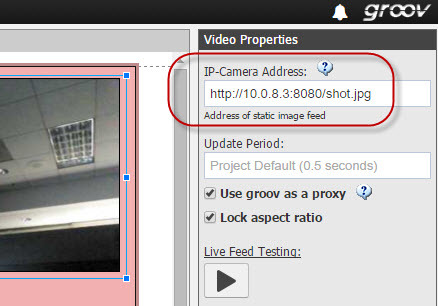 This could be handy if you already have a tablet built-in to a machine and what to see who's using it, for example. I'm hoping to convince The Powers That Be here that we should add this functionality into the groov View apps for both Android and iOS so you don't need to go elsewhere to get this functionality.
Anyone else out there using the camera in your Android (or iOS) device as a webcam in groov? Have a favorite app for doing this? Do share!
-OptoMary