I just edited a page where several links are aligned in a column. I added a new link with the same size as the others and consistent spacing. When I switch to the view, the spacing of the new link is not what is displayed in build.
What I see in build: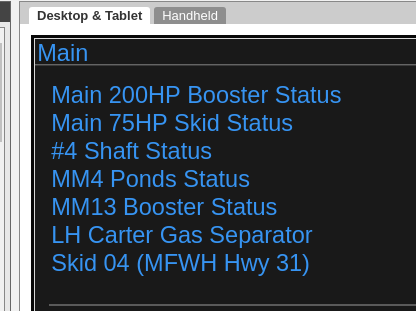 What is displayed in view:
(I cannot share more than one image per post as a "new user")
Anyone else experience this?