I have this bit of lines transferring a table to compare few results using FTP: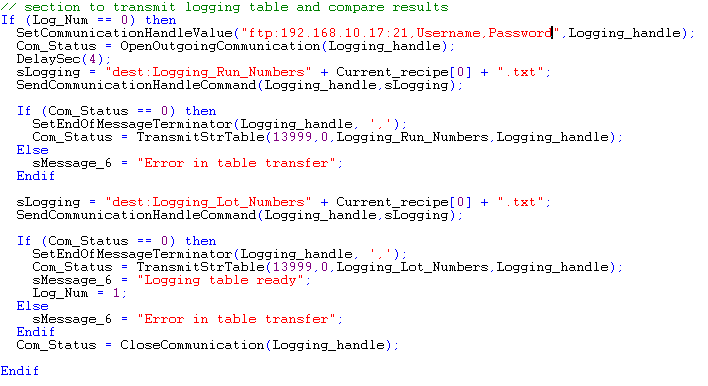 These lines sit on an Epic controller that have the following network information: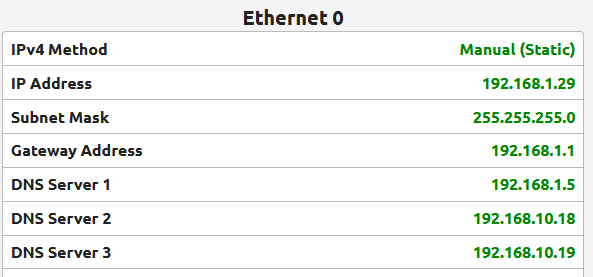 When a run the strategy I keep getting error -450: DNS could not resolve host name to an IP address and -52: Invalid Connection - not opened.
I have tested to access to the ftp server from a computer that is on the same subnet as the controller through a browser and it works just fine (the computer have the same network information including DNS servers)
Any insight as to why this error continue to persist? am I using an incorrect port? or the way I am approaching this is flawed? one thing to note here is that I can only access the controller from PC using its IP, when I use the host-name it doesn't connect.