Hi, everyone. I face some problems about the "http request node" cannot send the xml. Previous dont have this problems. Inside the Http request node the method I select "POST".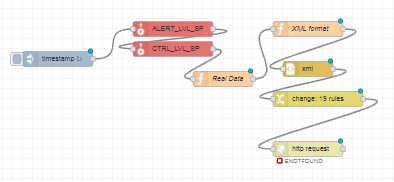 The problems similar like https://discourse.nodered.org/t/error-getaddrinfo-enotfound-http-http-80/8379 .
I dont know what is the problems and I check back my XML format dont have any problems.
Tqvm.