Greetings,
I created a 1-day trending chart with a 5 minutes update in the dashboard.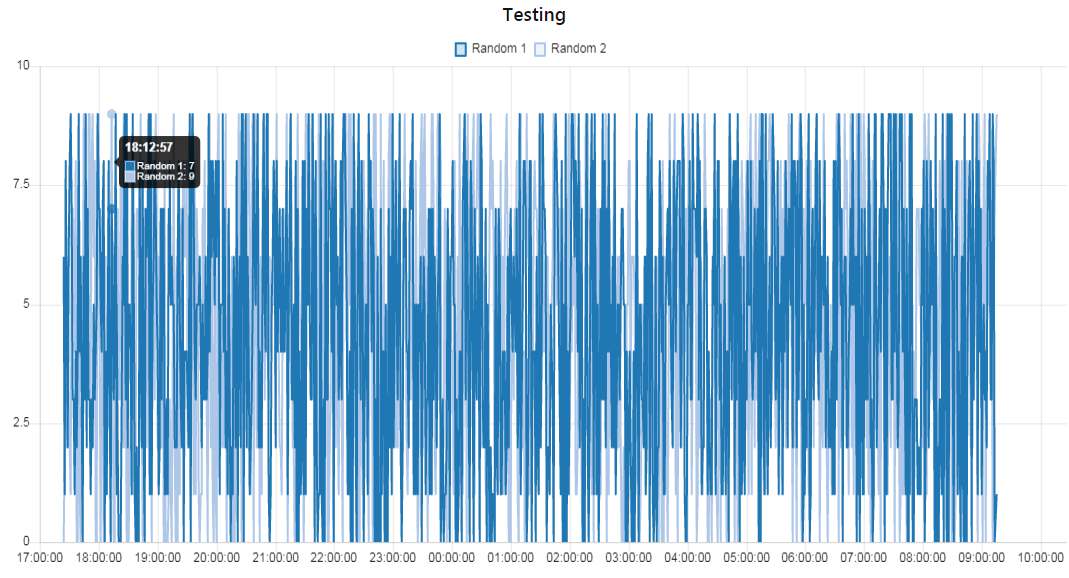 I am trying to create a chart similar to the figure below: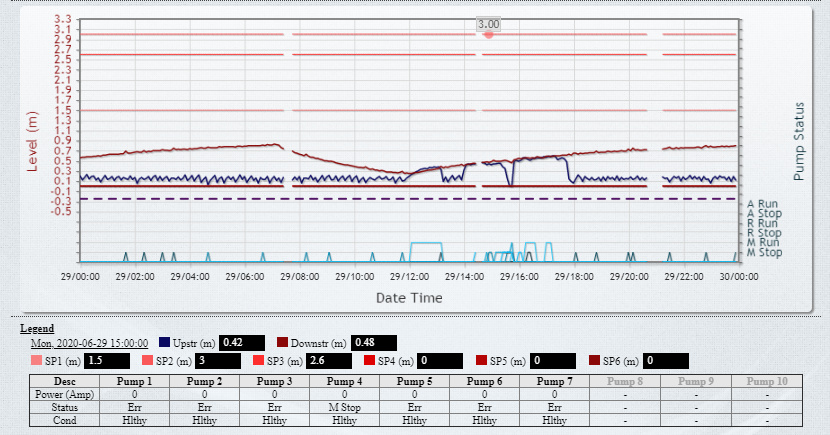 Is that possible to create a Legend table like the second figure? It is quite hard for us to look back at historical data because the data box keeps changing its position when hovering in the chart.