Hi, everyone. I have a problems about the join node.
Example : When I interval the timestamp, all the node will run. Their will display 26 data.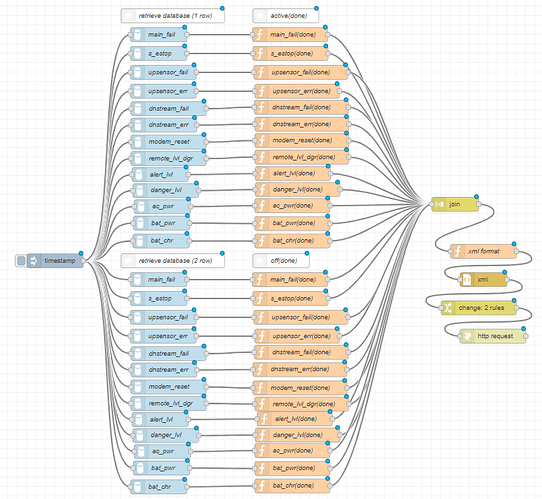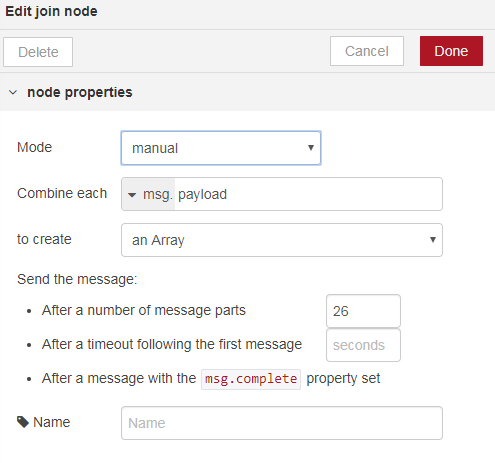 But now the problems is sometime the join node get the duplicated data. (Example : 2 main_fail)
If I dont want using join node, How to write a function combine all the array or data?
TQVM.