I have a Text Area associated with a tag which is an element of a string table. In Groov view it displays the value of that table element as expected but I can't change the color of the text. The gadget has a section called Colors and a palette I can click on to change the text color but it always defaults to one color, the color of all my data fields. I tried breaking the chain but it makes no difference. Is there some global setting that is overriding my choice?
Here is the text:


Here is the setting in my Text Area gadget: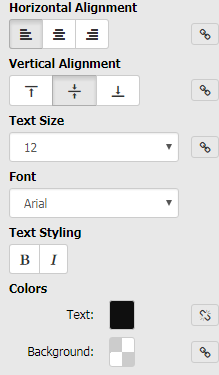 EDIT: It appears that if you make the text dynamic i.e. put # in the text field, you're stuck with the dynamic text color. In my case that's blue. Can someone confirm that?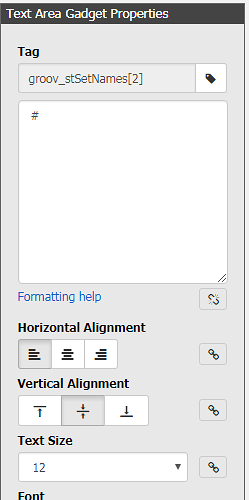 Thanks,
Dave