I originally downloaded my PAC Control strategy to an EPIC when it had an IP address of 192.138.0.138. We installed a bunch of new switches, a new router, etc. and the same EPIC now has an IP address of 192.168.10.41.
I opened my strategy in PAC Control and adjusted the Control Engine IP address as shown: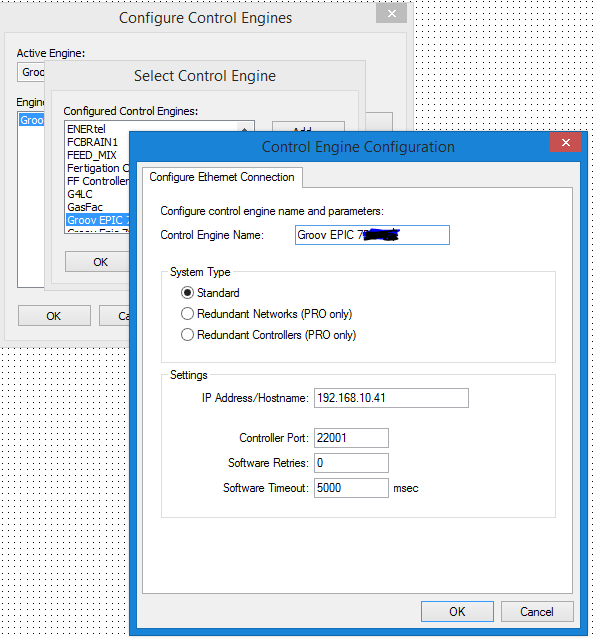 but upon downloading, I get the following error. What did I do wrong?