Hi OptoFans,
Do any of you have an LED scrolling sign (or similar) you like and perhaps have programmed via a PAC? We've done a few different variations on that them around here.
For example, in Ben's groovHeads video he shows off his Arduino-controlled scrolling LED sign (the Arduino controller listens for UDP packets from a nearby PAC).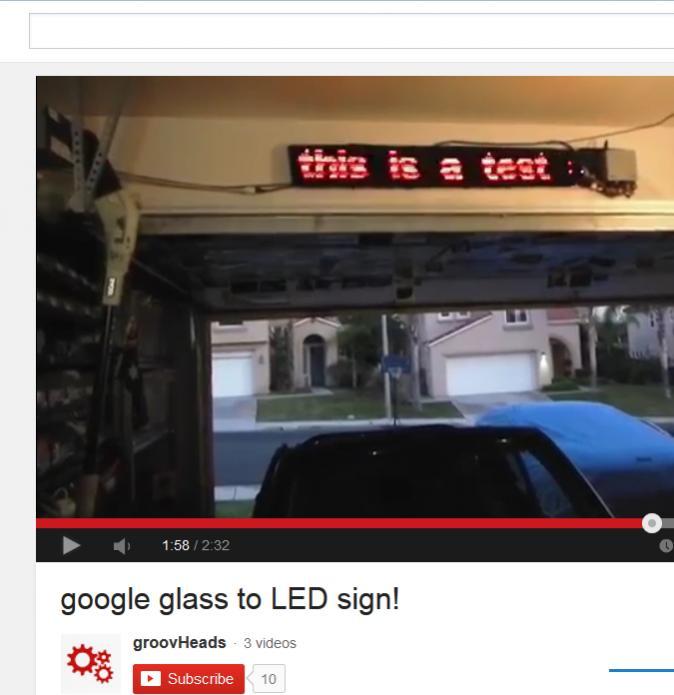 I programmed one directly from a PAC once that wasn't as big, controlled via a serial 232 connector.
We've also done something similar connecting directly to individual LEDs via our 32-channel output modules, for a segmented sign like these: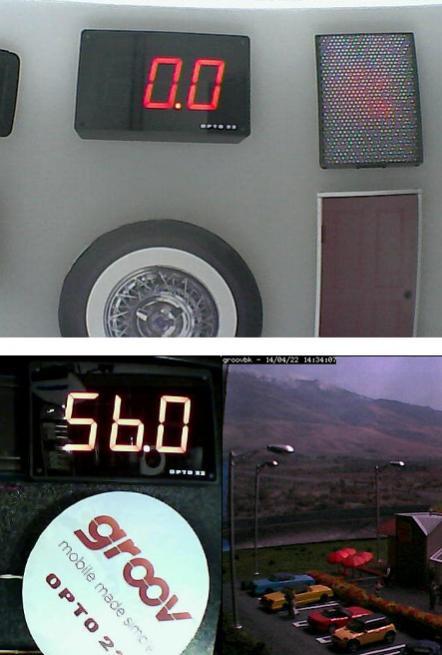 Any LED sign programmers out there who might care to share your opinions/experiences and possibly even charts/subs/strategies?
Thanks,
-OptoMary