Hello,
I have a few Annke 4k C800 PoE IP cams that I am trying to have displayed on a Groov View page.
I've tried a lot of different URL's and have come up short.
I can get the snapshot in my browser (testing with Chrome currently) but when I put the same link into the video widget, I get the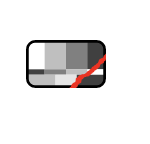 error on the widget.
Here are my current settings that I've set according to Google: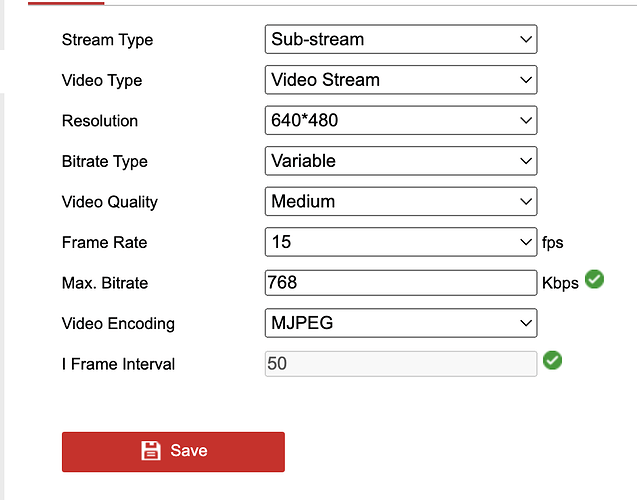 Does anyone know a working URL for this, or maybe my Main / sub-stream settings are incorrect?