Hello KJDingwall,
Welcome to the forums! That file has to go in a very specific place in your controller's file system, in this sub-folder:
/pki/root-certs/
So when you're doing the upload from PAC Manager, it should look something like this: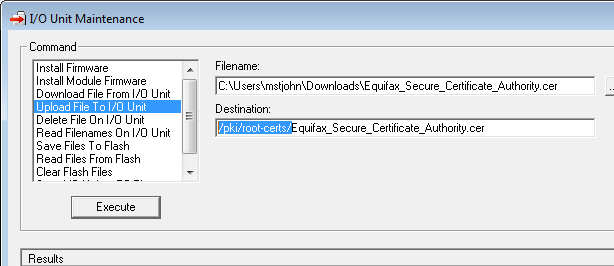 Also make sure you have your Gateway and DNS configured (0.0.0.0 is the default, which won't work). That's another common thing that trips people up.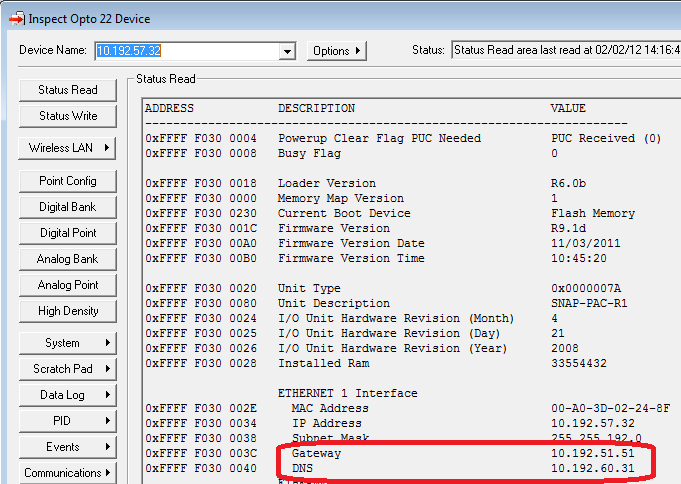 If you have 0.0.0.0 for those values, select: Tools > Change IP Settings (in PAC Manager).
Hope that helps!
-OptoMary