Don't apologize. I need all the help I can get.

I believe I fixed the problem. I went into the camera settings and set it to allow anonymous viewing. I hit upon this when I used a local PC and put in the URL I'm using for the video gadget and it asked me for a username and password. I also had to set the video gadget to http instead of https. Both those changes resulted in my getting a picture. Here is the breathtaking view of the reservoir for the winery.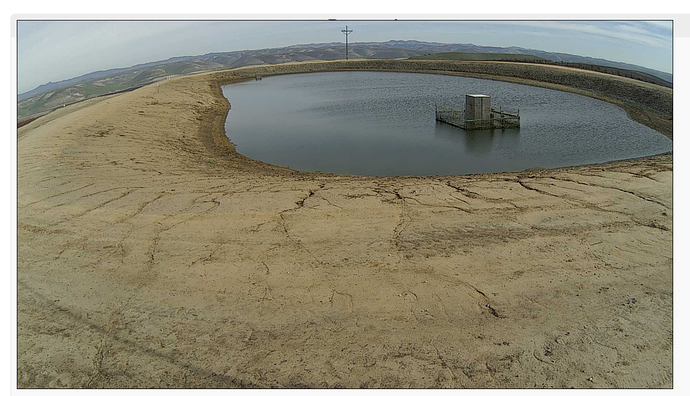 I did see the camera was set for a self-signed certificate and maybe there's a problem there which is why https isn't working. I'm not going to worry about it for the moment.
As always, you guys are the best!
Thanks for all the help.
Dave