I have a refresh rate problem in my Groov. I have two buttons that write a one or a zero to a PAC table and Modbus register on a different device, respectively. Both devices are on the same network and same subnet. When I click the button associated with the PAC, it updates the table immediately but the button doesn't reflect the change in status, or if it does it takes as long as two minutes. Identical button pointing to my Modbus device writes the register immediately and updates the button in Groov at the same time.
I've tried both Chrome and IE on two different computers with the same results.
Why is this?
Here are the visuals;
Both buttons off: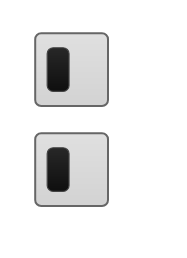 Both pressed at the same time: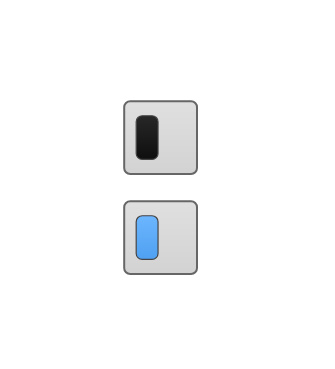 Thanks.