Hi,
I try to create a credential for my EPIC API in order to get the PAC Control API data.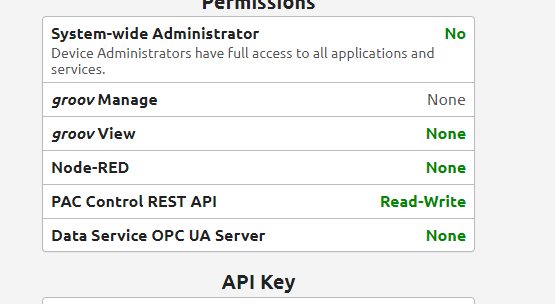 Even I set the user to System Administrator, it also having the same error.


I can only get the API data with the startup/default user account


How do I give the 2nd account permission to access the API data?