Hello,
I am trying to talk to a flash microchip (ST M25P16 200 mil SOIC-8) with the FT232H breakout board.
This is what my board looks like: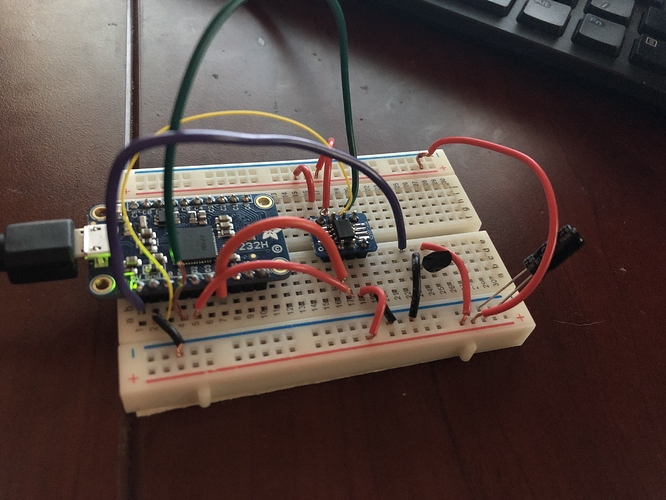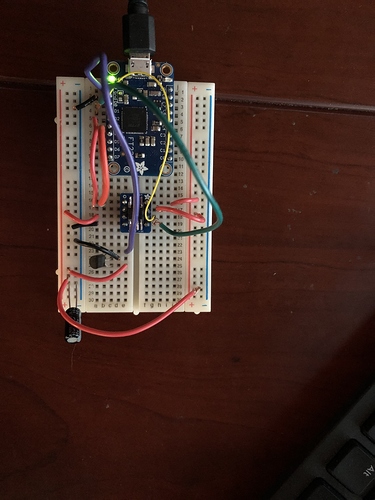 I am really trying to talk to the chip through a GROOV EPIC microcontroller through SSH PUTTY. Through this way, I can only get to trying to talk to the chip by git cloning to the site on putty through "git clone https://github.com/optodeveloper/SSH-Demo.git" through that, I talked to the USB port through "/dev/ttySer1" and it came out as: Permission denied. I tried "ls /dev/ttySer1", but it only gave me a symbolink of "/dev/ttySer1" All of what I am trying to do can be found on page 70 of (https://documents.opto22.com/2267_groov_EPIC_Users_Guide.pdf)
I have tried downloading multiple things and looking online for an answer on how to continue, but I cannot figure this out. This includes Zadig and Libftdi.orig.tar.bz2 and build1.debian.tar.xz. Maybe it is how I built my breadboard? Any help on how to continue to try and read and write to this chip through the FT232H would be greatly appreciated.
Thank you in advance for your help, and please ask me as many questions as necessary to try and figure this out.